Graduate degree programs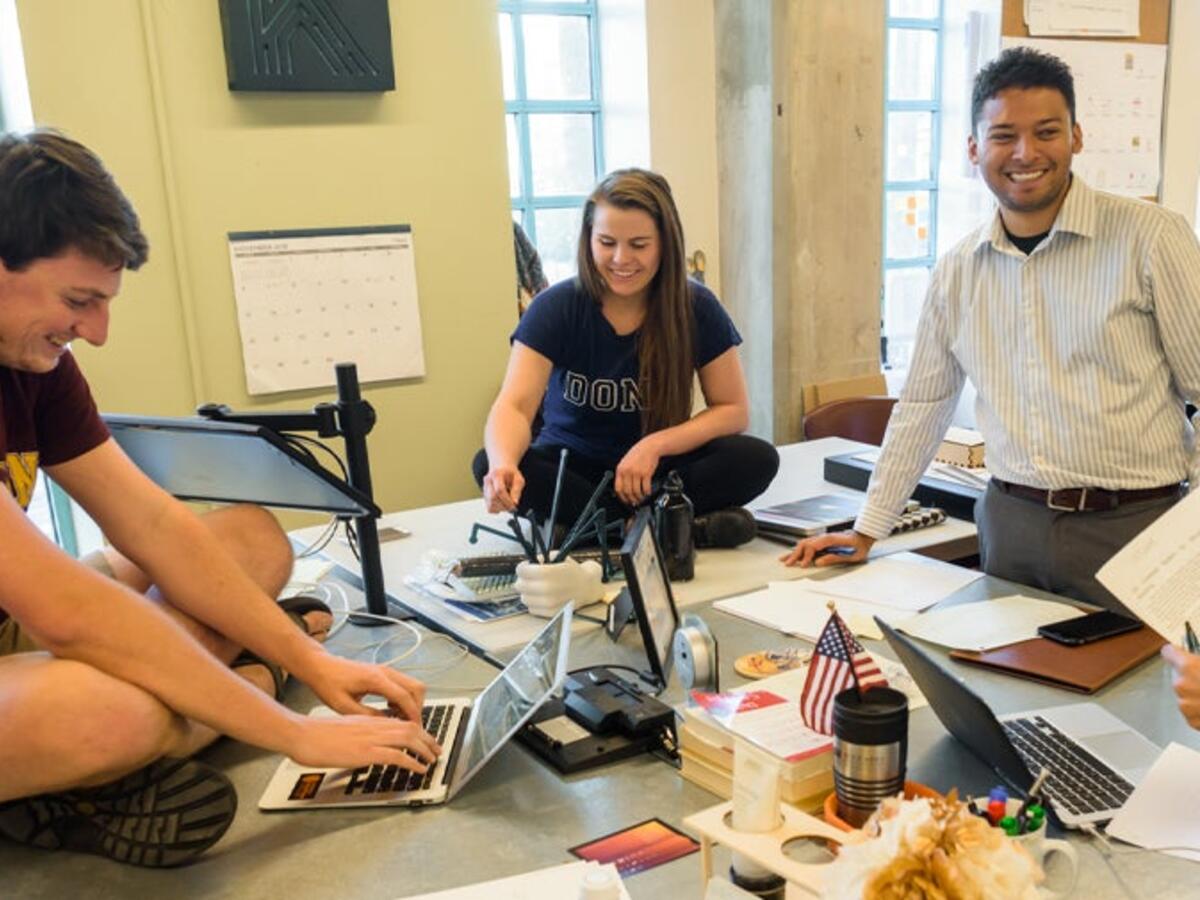 Graduate studies are organized with a studio or a research focus. There also are opportunities for students to pursue concurrent graduate degrees.
Studio-based programs provide students with the ability to move from a general understanding toward advanced knowledge and skills, emphasizing a deep awareness of theoretical foundations and contemporary issues.
| Major | Degree | Campus or location |   |
| --- | --- | --- | --- |
| Architecture, MArch | MARCH | Tempe, Online |   |
| Design, Environment and the Arts (Design), PhD | PhD | Tempe |   |
| Design (Experience Design), MSD | MSD | Tempe, Mesa |   |
| Design (Visual Communication Design), MSD | MSD | Tempe |   |
| Industrial Design, MID | MID | Tempe |   |
| Industrial Design, MSD | MSD | Tempe |   |
| Interior Architecture, MIA | MIA | Tempe |   |
| Innovation and Venture Development, MS | MS | Tempe |   |
| Landscape Architecture, MLA | MLA | Tempe |   |
| Urban Design, MUD | MUD | Tempe |   |
| Visual Communication Design, MVCD | MVCD | Tempe |   |