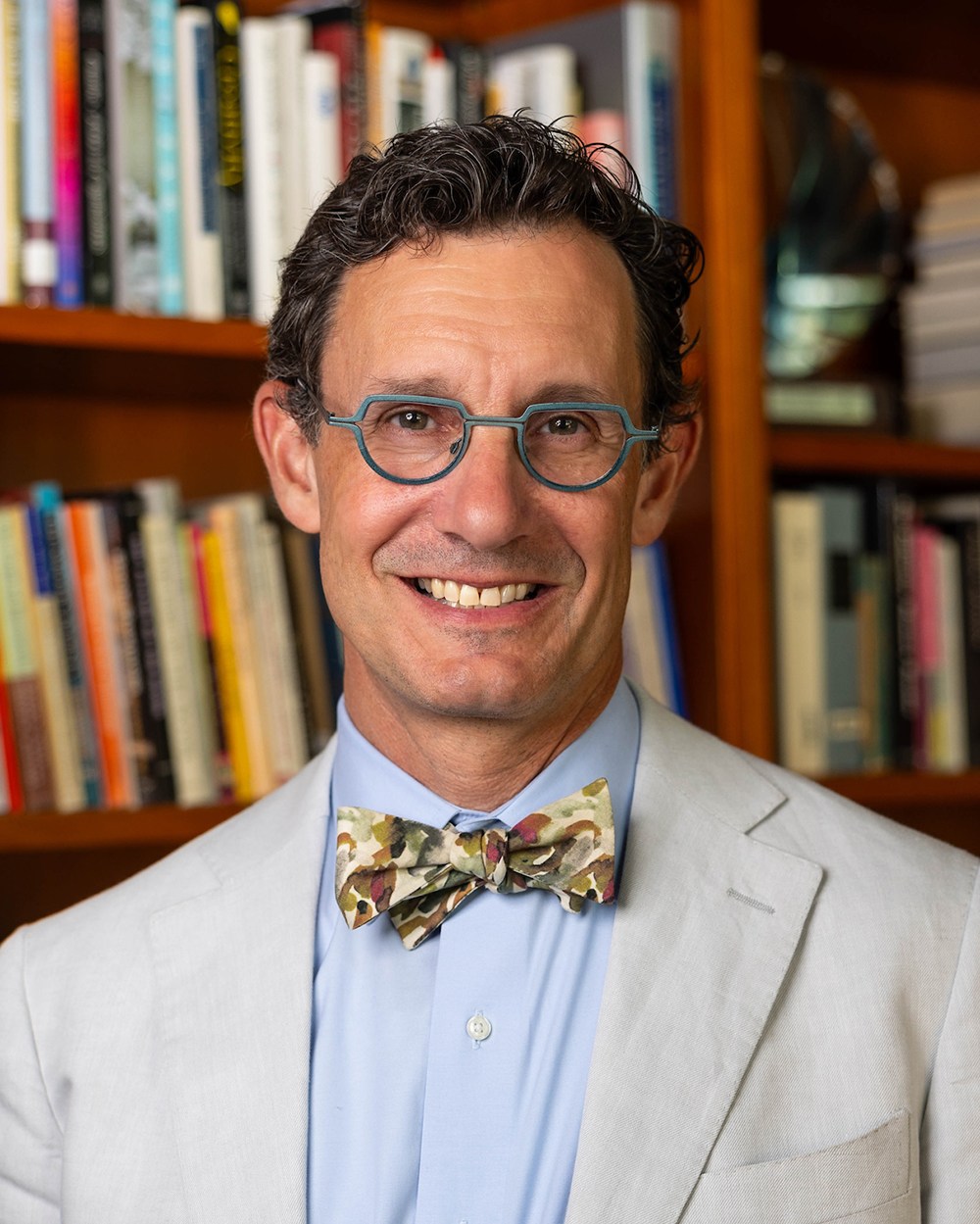 We know that our ability to solve problems, build enterprises and create compelling and socially relevant design and art requires high levels of mastery. By being the best in our chosen fields, we can stretch ourselves and our talents to make a difference in the world.

Steven J. Tepper, dean, Herberger Institute for Design and the Arts
Why give?
Whether you're donating a couple dollars or a large sum, your gift is greatly appreciated. Any amount makes a difference for our students, faculty, staff, research and programs. Your charitable contributions enable our college to achieve the highest standards of excellence, access and impact.
How you make a difference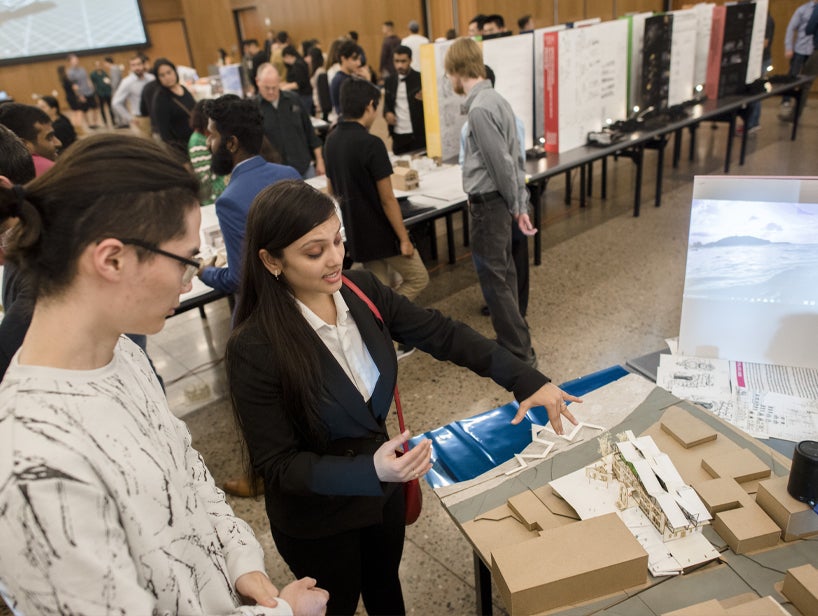 Investing in our students
Less than 26 percent of ASU's budget comes from the state of Arizona, making gifts from private investors, foundations and corporate partners essential. In creative programs, the cost can be even higher than standard tuition as students need to purchase art supplies, musical instruments, and design and fabrication materials to complete their classwork.
Your support can make or break a student's experience. You can choose to direct your gift to scholarships, student enrichment, or a variety of programs that allow students to explore and experiment in their disciplines. For many students, your gift makes all the difference to get them to graduation.
Investing in our faculty
The ASU Herberger Institute for Design and the Arts has more than 700 faculty members who teach nearly 8,000 students in the disciplines of architecture and landscape architecture, art, digital culture, dance, design innovation, music, theatre, film and more. Your investment in faculty development and research is vital to maintaining and expanding the high-quality education we provide to students.
You can direct your investment to support faculty in the following ways:
Faculty chairs recognize the achievements of faculty over a lifetime of scholarly endeavor. Such named chairs carry with them a level of prestige among the wider academic world that allows ASU to attract and retain faculty of the highest level of achievement and teaching.
The ASU Herberger Institute for Design and the Arts wishes to increase the number of chairs in each of its schools, resulting in the continued artistic and creative development of its faculty.
Offered only to full professors, named chairs provide faculty with recognition, compensation and supplementary support for their teaching and research activities. These named gifts also strengthen the economic and creative well being of Arizona.
Named professorships, such as the Leonard and Patricia Goldman Professorship in Organ, help the ASU Herberger Institute for Design and the Arts recruit and retain the brightest and most talented faculty in the world.
Like endowed chairs, named professorships support teaching and research activities, but are typically provided to scholars and faculty at an earlier stage in their academic careers.
Part of the ASU Herberger Institute's Annual Giving program, the Faculty Enrichment Fund is a pooled fund that supports the costs of research grants, supplies, travel fellowships and other essential activity that is part of the faculty's creative leadership work.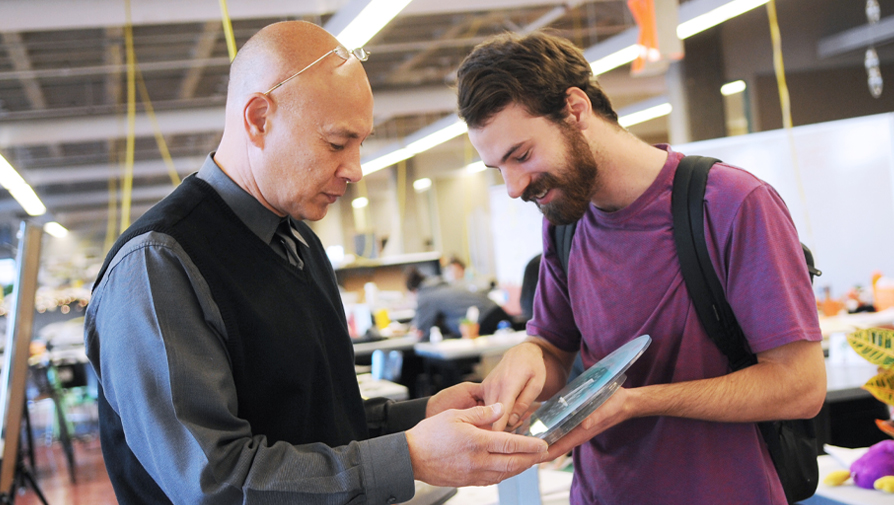 Need help investing? Contact us
Speaking with a development professional is like having a free, personal advisor to assist with your philanthropic goals. Development officers can assist you with crafting an individual strategy that fits your unique circumstances, philanthropic vision and financial budget. Please consider contacting a member of our team: