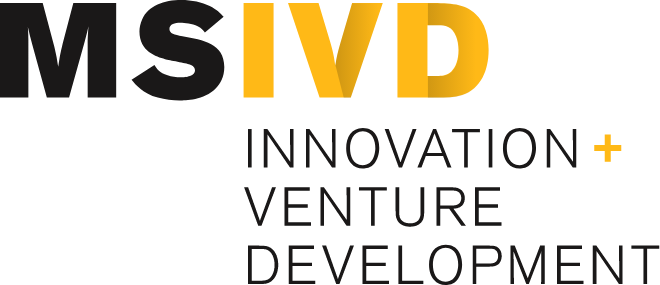 The application period for fall 2024 is now open! The priority application deadline is January 15. Applications submitted by the priority deadline receive the strongest consideration for admission.
Three schools.
One integrated program.
One Year.
Your venture.
Engineering

 + 

Business

 + 

Design


STEM Certified
Launch a venture while you're still in school.
Working full-time? Can't relocate to Tempe?
Attend remotely and graduate via ASU Sync.
Visit our Social Media channels for the latest updates and information:
The Master of Science in Innovation and Venture Development (MSIVD) program is a transdisciplinary partnership between three leading schools at Arizona State University:
Ira A. Fulton Schools of Engineering + W. P. Carey School of Business + Herberger Institute for Design and the Arts
The MSIVD learning experience
The MSIVD program features two world-class learning modality options:
ASU Full Immersion Modality:
Live in-person in Tempe, Arizona, USA
ASU Sync Modality:
Live online during scheduled course meeting times (Mountain Standard Time, USA)
See MSIVD from the inside.
Meet Tom Prescott
MSIVD Founder
What's unique about MSIVD?
Experience-based
You will launch a venture while you're in school.
Partnership between three nationally ranked schools
In 2022, Arizona State University ranked No. 1 for innovation for the eighth consecutive year by U.S News & World Report.
Earn your degree remotely via ASU Sync
Join the ASU MSIVD program from anywhere through ASU Sync over Zoom, or in-studio on the ASU Tempe campus. ASU Sync is an ideal option for full-time employees and military professionals who cannot attend in person or relocate to Tempe.
A peerless ecosystem of industry leaders and faculty
Create a network of mentors and advocates.
Leave with the skills of the future, wherever you want to work.
All undergrad degrees are accepted. Students with graduate degrees are also welcome.
No GRE or GMAT test scores required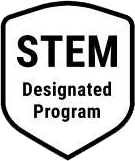 A master's program that delivers what's been missing from other entrepreneurial programs
Leave with a road map for successful ventures, whether you're looking to start something on your own or lead innovation inside a large organization. Every project is road tested, with the goal of delivering financial, social and environmental value simultaneously. 
A studio-based, student-centric program
Become an entrepreneur from the day you walk in, working with a small founding team to make things happen. You'll be in a failure-friendly space with the goal of learning faster. Instructors will help you find the resources needed to achieve your goals.
Venture-based. Learning by doing.
Create, develop and defend your venture, supported by the resources and academic rigor of ASU. Work will be honed, tested and challenged by like-minded peers, mentors, successful venture capitalists and business leaders helping to refine learning and execution.
Have questions?
Schedule a call or Zoom meeting to discuss the program. Our graduate support team is ready to help.
Daniel Salvador
MSIVD Program Coordinator
daniel.salvador@asu.edu
480-965-3536
Studio courses activate the innovation and venture development process.
1 | Discover + Insight
Experience, explore and become immersed in industry or sector customer needs, the competitive landscape and cultural context. Learn where to begin and how to evaluate information while developing insights.
3 | Explore, Fail, Solve
Develop prototypes of a product, service or system using the scrum method in three two-week sprints, including ideation, success indicators, making, testing, evaluation and revision.
5 | Scale
Assess growth opportunities and prepare financial and capitalization plan. Explore diversified products and scaling implications, quality control, risk mitigation strategies and develop your investor pitch.
2 | Problem Reframing
Diagnosing problems, pushing past conventional assumptions to see problems as opportunities for breakthrough solutions.
4 | Business Model
Articulate how the solution will reach customers at a profit. Create a value proposition, supply chain, customer segments, revenue model, key resources, activities, partners and cost structure.
Fall
IVD 525 Fundamentals of Entrepreneurial Leadership (3 credits)
IVD 560 Innovation Studio I: Discovery and Insight (3 credits)
IVD 561 Innovation Studio II: Problem Reframing (3 credits)
Elective (3 credits)
Spring
IVD 630 Scaling Entrepreneurial Leadership (3 credits)
IVD 562 Innovation Studio III: Explore, Fail, Solve (3 credits)
IVD 660 Innovation Studio IV: Business Model (3 credits
Elective (3 credits)
Summer 
IVD 661 Innovation Studio V: Scale (6 credits)
Intellectual property
Intellectual property is an important concern of the MSIVD faculty and program administrators. So is innovation. Therefore, MSIVD program leaders will aim to help all students, stakeholders, and sponsors understand the basic principles of IP policies within affiliated organizations. In turn, we will help all parties involved make common sense decisions about how to best protect individual and organizational IP interests, while being careful not to stifle innovation and economic development opportunities. In short, the MSIVD program leaders promise to not only educate students about IP best practices, but also to work collaboratively with relevant employers, sponsors, and stakeholders to develop innovative, "win-win-win" IP agreements, which are at the core of many breakthrough innovations.
STEM certification
The degree has a STEM certification, which activates expanded benefits for veterans, as well as scholarship programs structured to support students in STEM-related fields. It also provides international students with a 24-month Optional Practical Training extension beyond the standard 12-month OPT limit.
Frequently Asked Questions
Attend the ASU MSIVD program remotely via ASU Sync.
Learn more about your options, based on where you live.
Industry collaborators
The MSIVD program was designed and launched in collaboration with top executives from a wide range of global brands, including: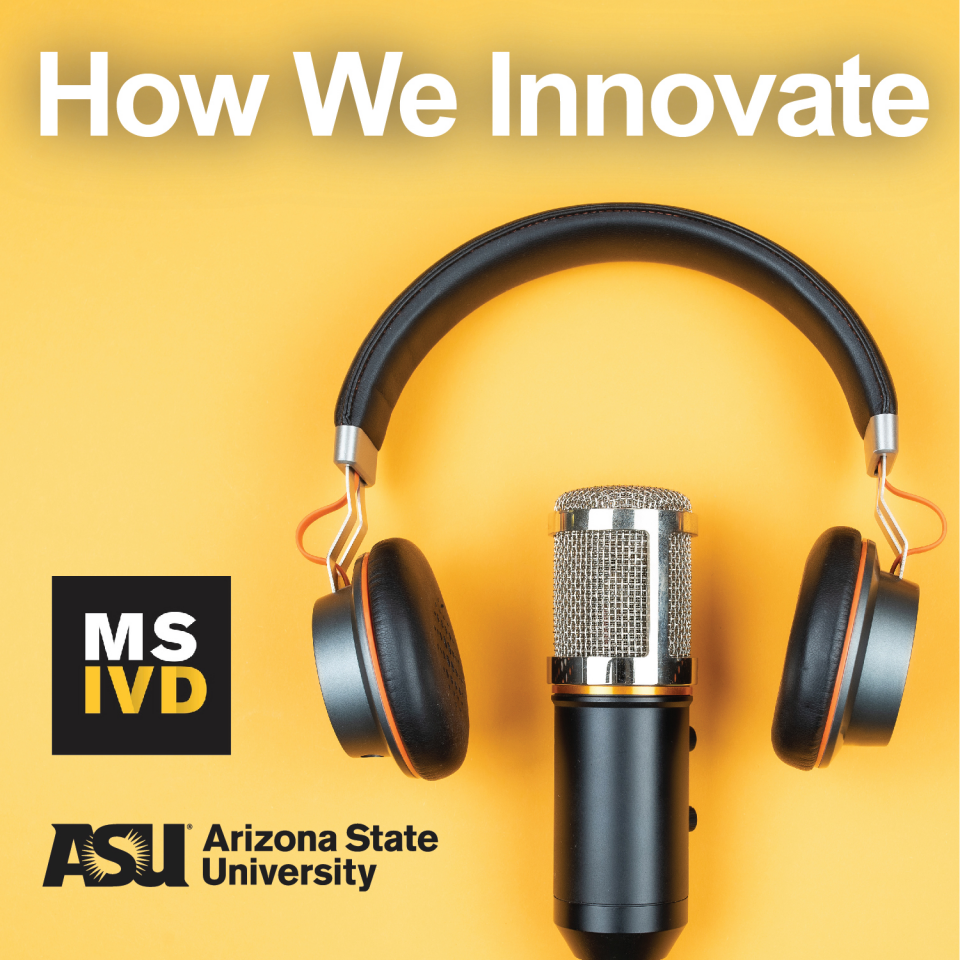 How We Innovate
Check out our student-produced podcast and affiliated speaker series to learn How We Innovate in MSIVD.
ASU MSIVD – located in the Novus Innovation Corridor
The ASU MSIVD studio is located in the new 777 Tower at Novus in the heart of the growing Novus Innovation Corridor on the Tempe campus – one of six Innovation Zones that are part of the most innovative university in America, as ranked by U.S. News and World Report for the past seven consecutive years.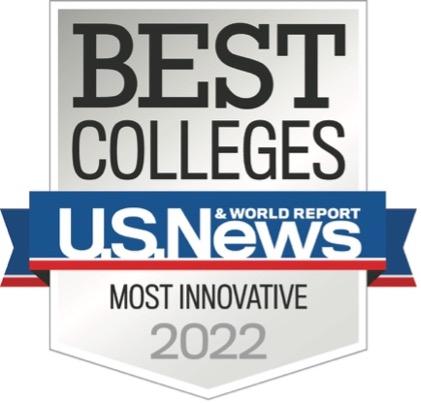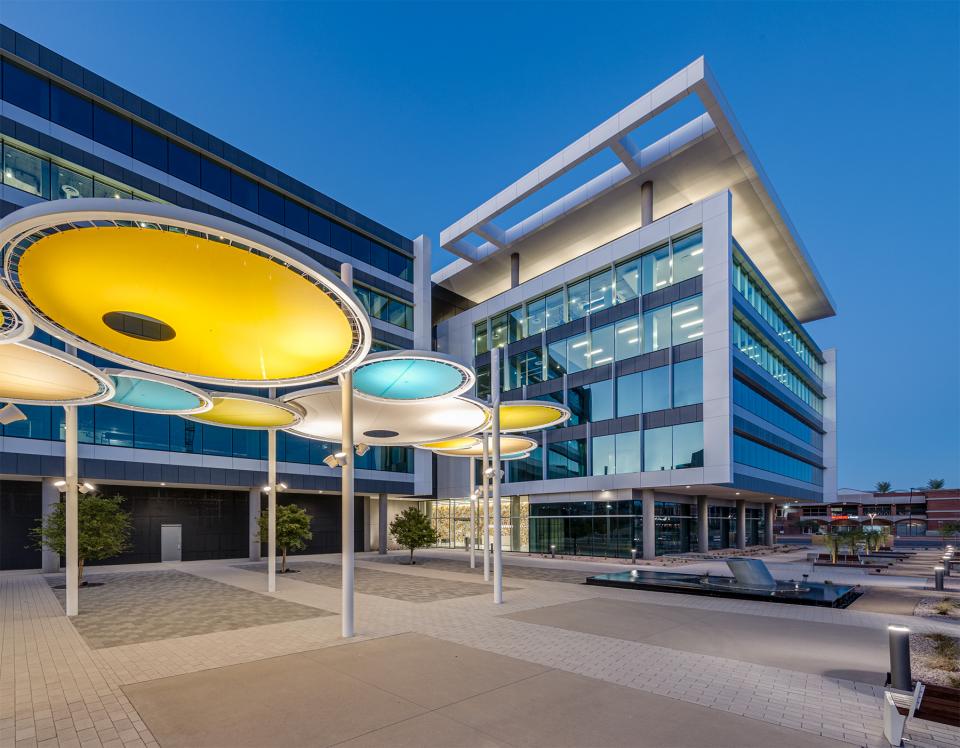 ASU resources available to MSIVD students
Entrepreneurship + Innovation
Entrepreneurship + Innovation at Arizona State University connects you to the information, resources and people that can help you turn your ideas into reality.
International Students and Scholars Center
ASU's International Students and Scholars Center welcomes students from more than 130 countries around the world. We are here to support you with immigration and visa information, employment resources, Post-OPT processes, and opportunities to connect with fellow ASU students.
ASU SkySong Innovations
Skysong Innovations was established in 2003 as an Arizona Limited Liability company, formerly known as AzTE. To date they have launched 144 startups, created more than 1,100 local jobs and generated over $108 million in state revenue.
Have questions?
Schedule a call or Zoom meeting to discuss the program. Our graduate support team is ready to help.
Daniel Salvador
MSIVD Program Coordinator
daniel.salvador@asu.edu
480-965-3536